Discover how the ISCI strength & conditioning coaches excel in several different sports!!
Description:

The Certified Master in Sport Training (CMST™) course represent the most rpestigious certification of the International Strength & Conditioning Institute and it is the most complete and practical educational program in the area of strength & conditioning.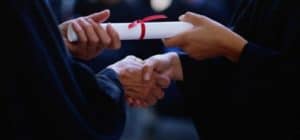 To obtain the CMST™ title, the following requirements must be met:
a) Being SSC™, SCS™, RTS™ and SNSE™ certified.
b) Pass the SSC™ and SCS™ exams with a score of at least 85/100.
c) Attending at least one Specialization Workshop.
d) Attending at least one ISCI Internship at Olympic Training Centers.
e) Writing a short thesis on the application of the ISCI system in the training of an athlete or team, for the duration of one season.